I've been working on a few projects for a while, and if I ever finish them (because I am one of those silly people who get really excited and start a lot of projects and never complete them), I will upload the photos. However, in saying that most of them are almost there, just a bit more stitching, beading, and lacing to go. Before you ''cool story bro'' me, and wonder why in the world I'm even writing this post, I know if I share this with you, I'll be more motivated to finish them.
J Crew Sophie Gown inspired
Fell in love with this, however, did not fall in love with the price tag, 3K+. So this has been my project for a while, thinking of making a bit sexier with a wider leg split and less lace. Ideas?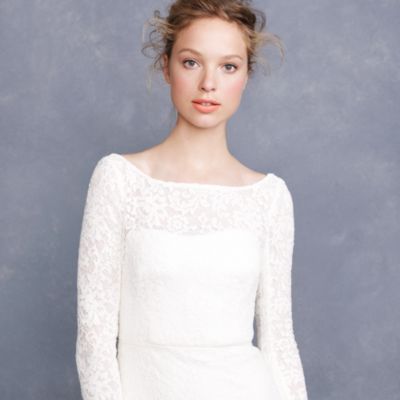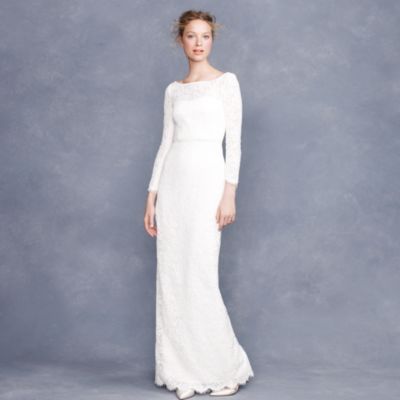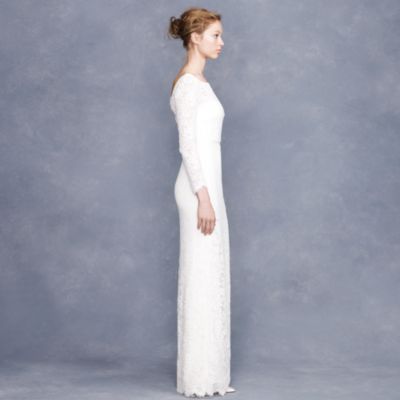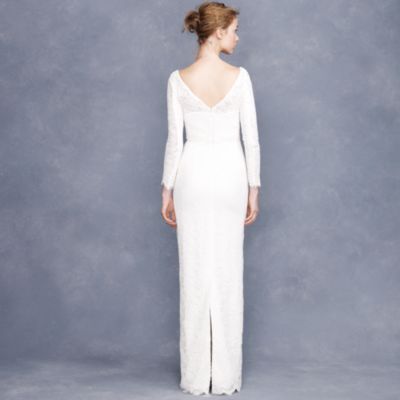 Alexander McQueen/Jay Ahr inspired velvet gown
I wanted something sophisticated and sexy for Winter, as chiffon and silk gowns in Winter really does nothing to hide those goosebumps. Inspired by Kate Middleton's Alexander McQueen black velvet gown - looks elegant and I just want to run my hand through that soft velvet! I've replaced sections of the gown with see-through panels for subtle sex appeal, agree (similar to Jay Ahr's '12 Black Sheer Dress)? Hate the idea? Love the idea? Thinking of adding in some bead detailing to create a feminine silhouette, as plain black velvet tends to look too strong and bold on its on.
How to lose a guy in 10 days inspired
I remember falling in love with this gown the first time I saw it in primary school, so years later I'm ready for some childhood reminiscence. Working with velvet again (absolutely love this stuff for Winter, really keeps you warm), and because I have such a tiny bust, I'm going to add some lace detailing to give it a bit of attention. Well.... I'll probably need 30 metres of that stuff to make me look like I have a bust, but you know a girl can always dream
Black Lace Skirt
Oh goodness, words cannot even express how long I've been working on this for. I've essentially given up already because I have the attention span of a two year old. But you never know I might actually finish this one day......
Two-tone peplum lace skirt
Was fiddling around with concepts, textures and fabrics and wildly thought about creating a two-tone peplum lace skirt (lace navy/black peplum on a cream cotton skirt). Too audacious? I haven't seen any designers or shops selling this yet, and I am absolutely in love with the concept, so might as well attempt to make my own
Batman Skirt
This is my ultimate dream project, A BATMAN SKIRT! Inspired by AJE's collection, this is absolutely perfect for the premiere for The Dark Knight Rises (can't wait!)
Now to stop wistfully thinking of these pieces and to start finishing them