Define:
''Toe Cap Heels''
Noun. Often referred to as 'metal-tip heels' or 'two-toned metal heels'.
1. A shoe with a metal tip at the toe. Not sure why revolutionary or looks so great, but looks so great. Elongates and slims down legs
2. The go-to heel for those days when you wake up and the first thing you want to do is go back to bed (aka everyday)
3. When your uterus gives you your monthly punch out, and you just want to mope around all day - wear these for instant sex appeal, even though you're feeling as sexy as a piece of moulding tofu
4. The type of heel that is used more than your gym membership.
Roksanda Ilincic
Giuseppe Zanotti
Bi-colour Specchio Shoes
Pringle of Scotland Mixed Media Pumps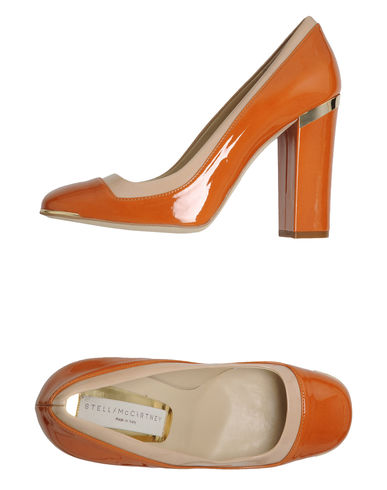 Stella McCartney
Closed-toe Slip-ons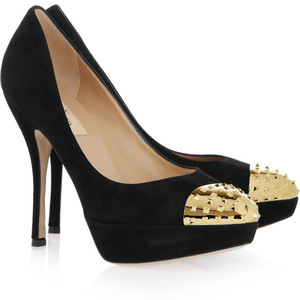 Valentino
Studded Toe Cap Suede Pumps